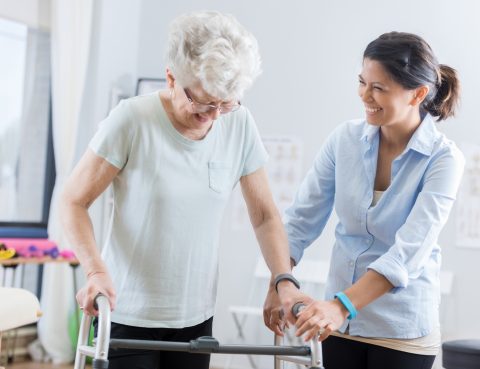 ISPO`s amputationskurs 2020 Göteborg 19-20 mars! Detta är ett unikt tillfälle för dig som vill lära dig hur du ska behandla/träna och vårda den benamputerade patienten. Kursen kommer att fokusera på hur de olika professionerna arbetar i egna områden men framförallt hur vi agerar tillsammans i teamet. Kursen är riktat till dig som är fysioterapeut,…
En multidisciplinär kurs för dig som är yrkesverksam inom neurologisk rehabilitering och ortosbehandling.
Institutt for ergoterapi og ortopediingeniørfag inviterer til kurs i ganganalyser og ortosebehandling med AFO fottøykombinasjoner (Paediatric Gait Analysis and Orthotic Management with AFO Footwear Combinations).